The Occasional Genealogist
Resource Library
What's Inside?
The curriculum block is dynamic. As you add curriculum to your course, you'll see it automatically populate here.
EXAMPLE
More from The Occasional Genealogist Academy
EXAMPLE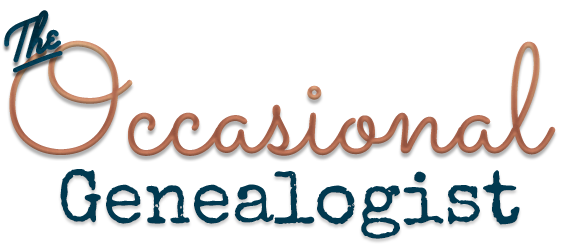 Not familar with The Occasional Genealogist blog?
Visit the blog for tips, tricks, hacks, & inspiration to do great genealogy, despite the interruptions!