Do you need some genealogy inspiration to get you researching?
Maybe you need to try something new to revive your family history.
Maybe YOU are new to genealogy and need ideas of what can help.
Perhaps you're just sick of that brick wall and want to try anything you can to bust it.
It doesn't matter why, if you're looking for a fun way to try a variety of genealogy related ideas, including forms and methodologies, the virtual subscription box is for you.
This is a digital product. Nothing will be mailed to you.
Everything is accessed online. Some items can be printed at home.
The Occasional Genealogist Planner is now available exclusively in the Genealogy Virtual Subscription Box!
Genealogy Subscription Box. A virtual bundle of material accessible on all your devices.
Get 3-months of inspiration with your subscription!
Here's how it works...
I've broken the year up into themes based on trends I've seen in the genealogy community over the last decade and a half. Each virtual box provides material related to this theme, just like a physical subscription box.
The material is "dripped" out. That means new material is released throughout the three-month period. This is a big advantage because you get motivated to try something new instead of just getting it all at once at purchase time.
How many times have you bought a product, gorged yourself on it immediately and then set it aside never to think of it again?
I know I have.
The Virtual Subscription Box is all about defeating this trend. The content is dripped out so you get the fun of something new periodically. You also only have access until the end of the theme quarter. Use it or lose it.
That's motivation built in!
The Genealogy Virtual Subscription Box is a "bundle" of courses or course previews.
You'll have access to The Occasional Genealogist Planner, the Planner Add-on, as well as select material based on the theme. Upcoming topics are listed under "What's Coming Up" in the curriculum list. Bundled courses are listed in that section (but have to be manually updated so they may be out of date). Verify what's currently bundled with the Box using the link below.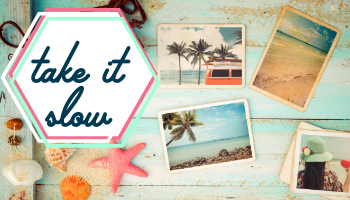 The Current Theme
The theme for May, June, July is "Summer Slow-down."
Even before the current pandemic, I had chosen this theme. It's actually even better suited, now.
Whether you have more free time for your genealogy or less, slow down.
If you've got some more time, slow down and attack those tasks you rushed past before. If you have less time, give yourself grace and adjust to your slower progress.
Due to the current world situation, I'm not releasing an exact schedule of topics or release dates. We all just have to roll with it and I don't want to promise something that might be inappropriate in a few weeks, anyway.
Summer Slow-down
There are three "big" topics plus some small items like printable forms, digital templates, or a reusable methodology (if you're familiar with "The Lunchtime Genealogist" series I released via Instagram last year, those ideas were often reusable methodologies).
The big topics are:
Research logs (especially non-logs),
Evernote (applicable to similar apps like One Note if you are already familiar with them).
If you aren't interested in Evernote, I will include some ideas how to use the ideas for general digital organizing so this is still for everyone.
The Genealogy Virtual Subscription Box also includes:
The Occasional Genealogist Planner (the printable Planner) and
the Planner add-on that covers non-genealogy topics related to planning and organizing.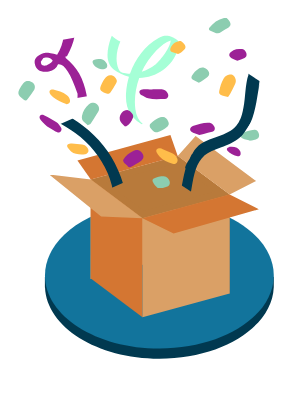 And maybe some surprises.
A virtual subscription box also allows me to provide limited-time trials to other courses and products from The Occasional Genealogist Academy.
With the current situation, I don't know if I'll have time for the Box and new courses, but I'd like to try.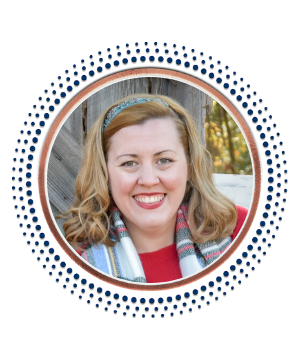 Hi, I'm Jennifer Dondero
I'm the author of The Occasional Genealogist blog. I've been a genealogist for over 30 years and a professional genealogist since 2005.
I know how hard it can be to find time for your own research. Sometimes even when you have time you just aren't inspired.
In 2018 I launched The Occasional Genealogist Planner. The idea was inspiration+organization =success. At the end of 2019 I brought it back in a new format.
But it's a new decade. It's time to take this idea farther.
I'm really excited to try this new format for providing genealogy inspiration.
I hope you're excited to try it out, too!
Genealogy is supposed to be fun. Let's mix it up with some surprises in this virtual box and find some new ancestors!