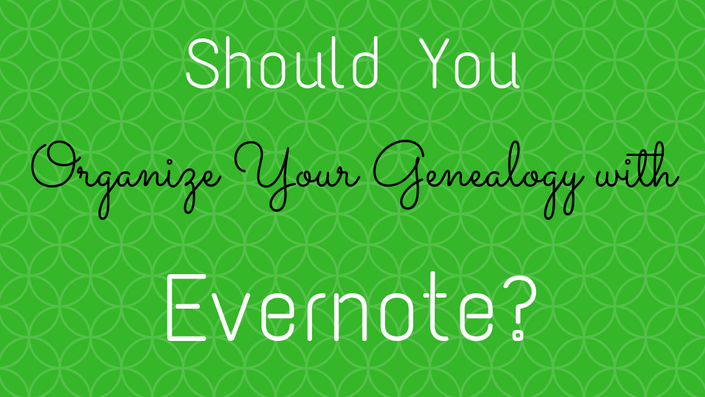 Should You Organize Your Genealogy with Evernote?
A Mini-Course
This free mini-course will help you get started with Evernote.
When you're done, you should know if you want to learn more about using Evernote for genealogy.
This mini-course is ideal for people who haven't tried Evernote or who have tried it and sat staring at a blank screen wondering what to do. You'll learn basic Evernote terminology and organizing concepts so you'll be ready to give Evernote a(nother) try.
Product Creator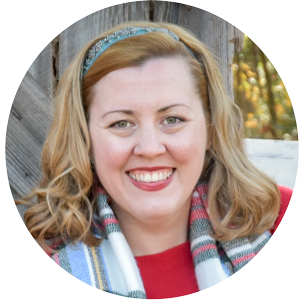 An avid genealogist for almost thirty years, Jennifer has been a professional genealogist since 2005. She first began working as a full-time professional in the Genealogy Department of the Daughters of the American Revolution (DAR). In 2008 she decided to move on to new challenges and left the DAR to start her own company, J.P. Dondero Genealogy.
Jennifer's professional specialties include southern research, genetic genealogy (DNA), and most recently "Occasional Genealogy." In addition to professional research services, she is the author of The Occasional Genealogist, a blog specializing in techniques for genealogists who have to do genealogy in less than ideal (i.e. short) amounts of time.
She is a 2008 graduate of the National Institute on Genealogical Research (NIGR). She has also attended the Institute of Genealogy and Historical Research (IGHR) multiple times since 2005, as well as attending and lecturing at national and local conferences.
As an Occasional Genealogist herself, Jennifer understands the importance of organization when genealogy research is often interrupted by the rest of life. She discovered Evernote in 2011 and soon became an avid user. Using it for genealogy wasn't immediately easy, though. It took some practice and trial and error to see how "file folders" could become Evernote notes, notebooks, and stacks. This course is based on the knowledge that Evernote is a natural fit for genealogy, but not an obvious fit.
If you want to try Evernote, have tried it and can't wrap your mind around how to use it for genealogy, or are just looking for a different organizing solution, this course is for you.
Contents
Introduction
Available in days
days after you join
Evernote 101
Available in days
days after you join
Genealogy in Evernote
Available in days
days after you join