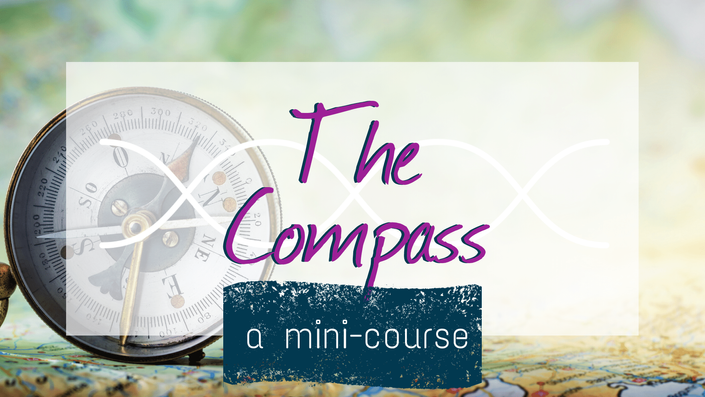 The Compass
a mini-course to help navigate AncestryDNA's obstacles
Contents
Welcome
Available in days
days after you join
Basics
Available in days
days after you join
Your Profile and Messaging
Available in days
days after you join
FAQs about this course
I'm only interested in my ethnicity results, how will this course help me?
It won't. This course is about genetic genealogy, or doing genealogy using DNA as a tool. This course has nothing to do with ethnicity estimates at all.
Is this course only for AncestryDNA results?
Yes. The course looks at some of the tools and features you should be familiar with at AncestryDNA.
Do I have to have already tested at AncestryDNA to understand this course?
I highly recommend only buying this course if you've already tested at AncestryDNA. This is a "mini-course" because it supplements my other courses, not because it's the first place you should start.
Product Creator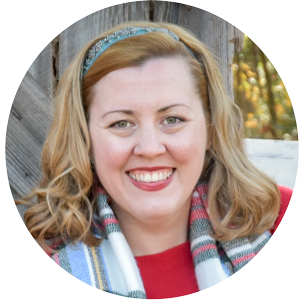 An avid genealogist for almost thirty years, Jennifer has been a professional genealogist since 2005. She first began working as a full-time professional in the Genealogy Department of the Daughters of the American Revolution (DAR). In 2008 she decided to move on to new challenges and left the DAR to start her own company, J.P. Dondero Genealogy.
Jennifer's professional specialties include southern research, genetic genealogy (DNA), and most recently "Occasional Genealogy." In addition to professional research services, she is the author of The Occasional Genealogist, a blog specializing in techniques for genealogists who have to do genealogy in less than ideal (i.e. short) amounts of time.
She is a 2008 graduate of the National Institute on Genealogical Research (NIGR). She has also attended the Institute of Genealogy and Historical Research (IGHR) multiple times since 2005, as well as attending and lecturing at national and local conferences.